Guided Bike Rides
If you are new to the area or just visiting on your own, a guided bike ride is an excellent way to find the best nearby trails and routes. Northwest Excursions' guided rides are designed to get you going in the right direction on local trails, road routes and bike paths, without the hassle of having to do extensive research or mapping on your own.
All of our guides are local experts who are not only there to show you the trails but also answer questions, help with mechanicals and ensure you have the most enjoyable experience possible. Our customer to guide ratio is 6:1, keeping group sizes small and ensuring everyone's needs are met.
Our guided trips are offered for mountain biking, road biking, and e-biking in the Hood River area. The rides selected are based on your fitness and biking abilities. With both guided group rides or private trips, we offer many options to fit your schedule.
Guided Rides Include:
Local expert guide

Shuttles to and from location (if applicable)

Ride Nutrition

Sack Lunch (for full day trips)

*Guided ride availability is subject to change depending on trail conditions.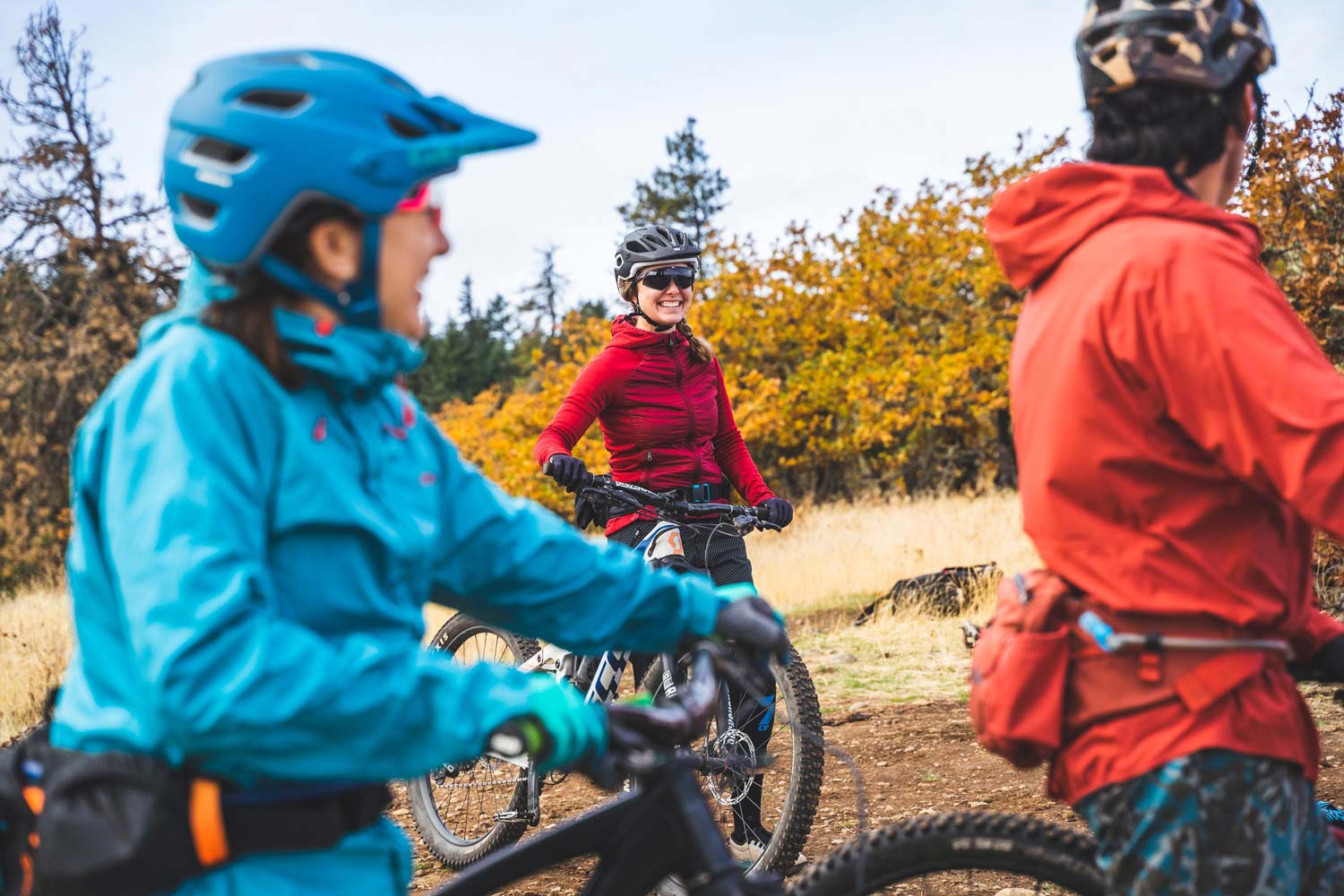 Full and Half Day Mountain Bike Rides
Beginner-Intermediate
Road/Gravel Ride
30 miles and 3000 feet
Full Day Mountain Bike Ride
Intermediate-Advanced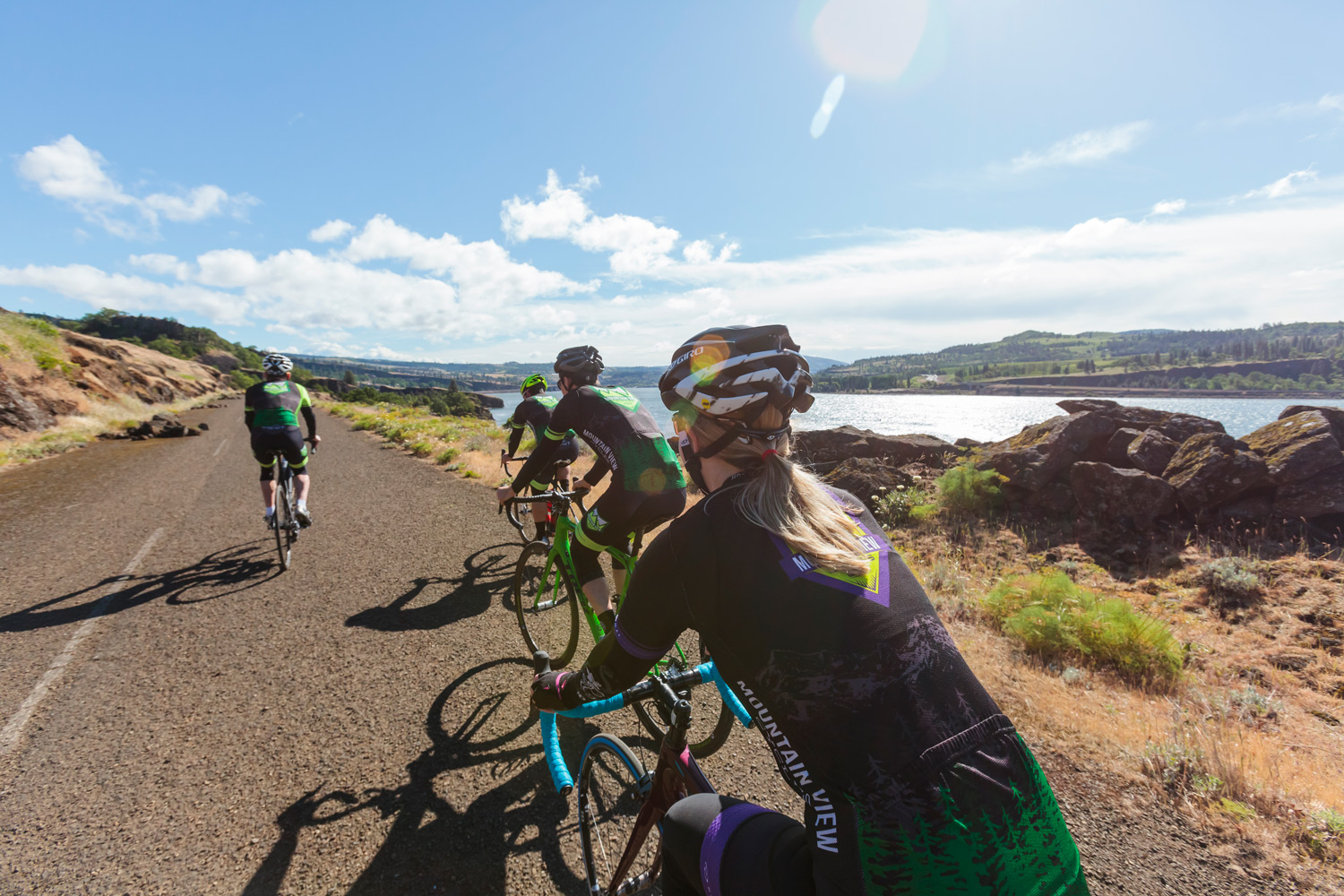 Road Ride
26 miles and 2100 feet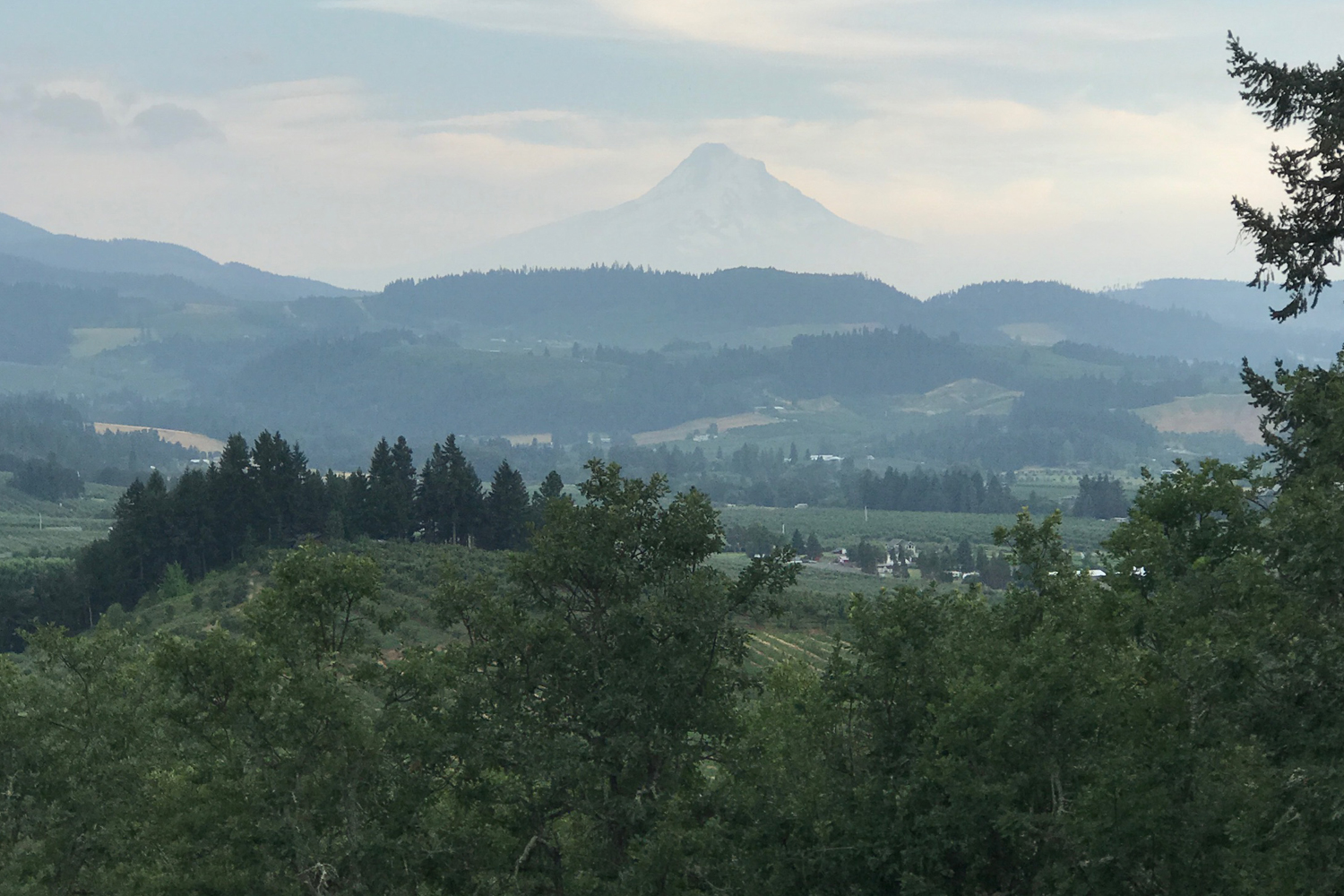 Road Ride
26 miles and 2000 feet
Upcoming Special Shuttles and Guided Rides
44 Trails Shuttle Days
We will be shuttling up to Mt. Hood National Forest to send you on a mountain bike ride from Lookout Mountain all the way down to the bottom of Dog River.
Our Mountain View Cycles shuttle van will drop you at the top of Lookout Mountain Trail and pick you up at the bottom of Dog River Trail. Save yourself the 2+ hour driving time of shuttling yourself on this epic ride. The van will have extra water and refreshments at the end of your ride.
What to expect from the ride:
The 44Trails Shuttle Day ride is approximately 23 miles distance with 2,200ft. elevation gain and 5,000ft descent. The trails range from blue to black diamond terrain.
We will have the option for you to be picked up before the Dog River descent (black diamond trail) and shuttled to the bottom to pick up the rest of the group. This would make your ride 17miles on mostly blue, some black diamond terrain.
If needed, you can rent a demo bike from Mountain View Cycles, you will receive 20% off for booking this excursion on your demo bike price.
We are offering this trip for $50 per person for the shuttle to and from Mt View Cycles.
If you would like to make this excursion a guided adventure you can include an expert guide for an additional $25. A professional guide will lead you down the trail, help with any mechanicals that may occur and ensure pure stoke status throughout the entire trip.

Make it a private excursion with a booking of 6-10people or contact us for a custom dates.
If our schedule doesn't meet your availability, or you are looking for a custom private experience, contact us about our Private Guided Trips.